Heaven Knows is a Blue album that was released in the UK in 1990.
Songs
Heaven Knows
Cryin' in My Sleep
Availability
In 2009, part of the original version of Heaven Knows was uploaded by YouTube user, DrCollision on YouTube. The full version can be found on Dean Collinson's website.
In 2013, YouTube user, Claudio Henrique uploaded a Phil Harding mix version of Heaven Knows onto YouTube.
In July 25, 2016, favoritesinoriginal uploaded Cryin' in My Sleep onto YouTube.
Videos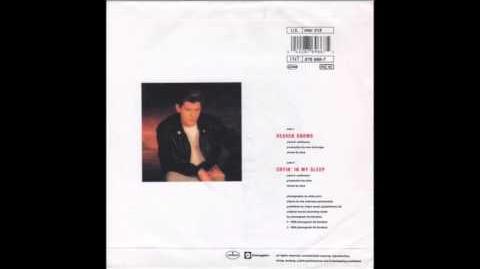 Ad blocker interference detected!
Wikia is a free-to-use site that makes money from advertising. We have a modified experience for viewers using ad blockers

Wikia is not accessible if you've made further modifications. Remove the custom ad blocker rule(s) and the page will load as expected.