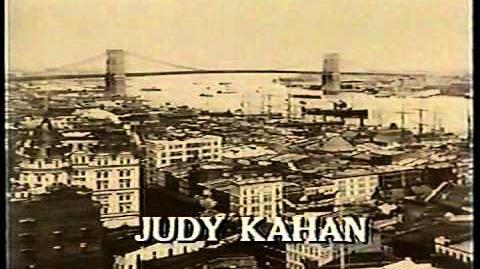 Free Country is a 1978 sitcom aired on ABC as a summer replacement. It started Rob Reiner (who had just left CBS' All in the Family, and was also one of this show's creators) as 89-year-old Joseph Bresner, whose family emigrated to America in the early 1900s. Each of its five episodes would show Bresner circa 1978 reminiscing about events from that time, and then they would actually be shown. Since its short run, all that has been seen is the opening credits.
Ad blocker interference detected!
Wikia is a free-to-use site that makes money from advertising. We have a modified experience for viewers using ad blockers

Wikia is not accessible if you've made further modifications. Remove the custom ad blocker rule(s) and the page will load as expected.