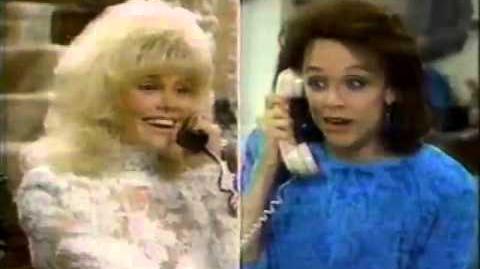 Easy Street is a 1986 NBC sitcom created by Hugh Wilson (whose only other creation at the time was the CBS cult favorite WKRP in Cincinnati). WKRP alum Loni Anderson starred as L.K. McGuire, who marries a rich man only for him to die and leave all his money to McGuire. However, the deceased husband's family is out to get rid of McGuire and her inheritance. The series aired for 22 episodes before it was cancelled, and little of it has been seen since.
Ad blocker interference detected!
Wikia is a free-to-use site that makes money from advertising. We have a modified experience for viewers using ad blockers

Wikia is not accessible if you've made further modifications. Remove the custom ad blocker rule(s) and the page will load as expected.