どんどんドメルとロン Don-Don Domeru/Domel to Ron is TV anime by Du
pa (Dupa) · Nakahara Maki's original. It is TV TOKYO, it is from 18: 00 ~ 18: 25 every Tuesday from April 5, 1988 to September 27, 1988, every Monday from October 3 to March, 1989 from 17:00 ~ 17:30 It was broadcast in the time zone (54 episodes). From 1994 to 1995, a rebroadcast (at 8 o'clock in the morning) was also held.
but there are no Don-Don Domeru released on VHS and DVD.
There's a English dub version of Don-Don Domeru by Saban was Retitled Wowser.
but still no Wowser or Dommel was released on DVD and Blu-Ray.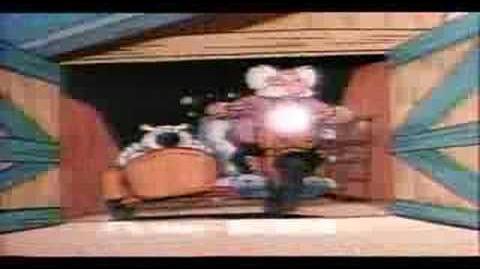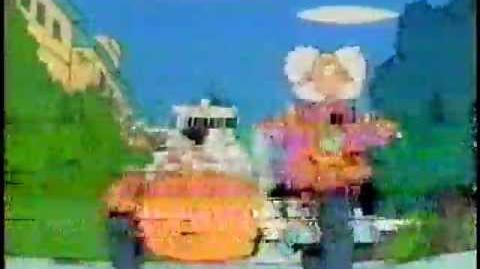 Ad blocker interference detected!
Wikia is a free-to-use site that makes money from advertising. We have a modified experience for viewers using ad blockers

Wikia is not accessible if you've made further modifications. Remove the custom ad blocker rule(s) and the page will load as expected.