Deko Boko Friends, a collection of 30-second shorts that aired on Okaasan to Issho NHK in Japan until Tomodachi Hachi Nin replaced it, is the only animated series of shorts from Okaasan to Issho to be dubbed in English. The English dub was made by Viz Media and shown on the block, Nick Jr. and Noggin in the US, and Treehouse TV in Canada as a filler for commercial breaks. Only an few episodes of the English dub resurfaced while the others are lost.
UPDATE NOVEMBER 19, 2016: Hfmbears found 2 more episodes featuring Nutton Nose and Kembong! Thank you!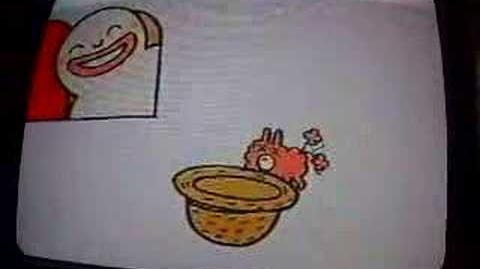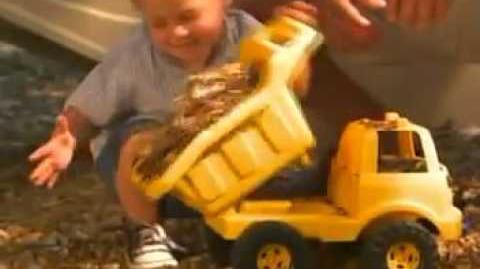 Ad blocker interference detected!
Wikia is a free-to-use site that makes money from advertising. We have a modified experience for viewers using ad blockers

Wikia is not accessible if you've made further modifications. Remove the custom ad blocker rule(s) and the page will load as expected.