On January 31, 2008, Dairy Queen released a new online campaign aimed at 8-12 year olds entitled "Deeqs". The site was originally set up as a virtual world, in which you customize your own character, explore the world of the Deeqs, and gather up in-game points for virtual and real-life Dairy Queen rewards.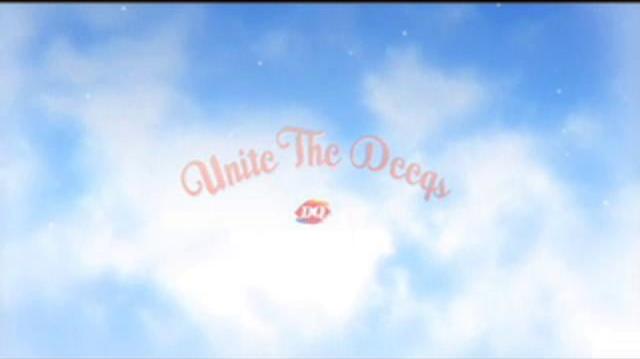 Sometime in late June/July 2013, the Deeqs virtual world was shut down, with the site being replaced with a set of three Flash games available to play: Blender's Fruit Frenzy, Grilla's Vintage Puzzle, and Spooner's Soft Serve Mountain.
Despite the site being online until early 2017, none of the Flash games that were on the site for this 3 1/2 year period appear to have been saved, making them lost along with the games/files from the virtual world. Attempting to go to Deeqs.com will now redirect you to the main Dairy Queen website.
References
Ad blocker interference detected!
Wikia is a free-to-use site that makes money from advertising. We have a modified experience for viewers using ad blockers

Wikia is not accessible if you've made further modifications. Remove the custom ad blocker rule(s) and the page will load as expected.