DJ Hero 3D was a planned entry in the DJ Hero franchise, announced at Nintendo's E3 conference/reveal of the Nintendo 3DS on June 15, 2010. It was announced very shortly after DJ Hero 2, and was going to be the first entry in the series for a handheld console. A "hands-on preview" of the game was available at the E3 conference, to which Nintendo World Report gave positive reception.
While DJ Hero 2 was released in October 2010, development on DJ Hero 3D went quiet after the original reveal. After Activision formally canceled both the Guitar Hero and DJ Hero franchises, it is assumed that development on this title has been stopped.
Links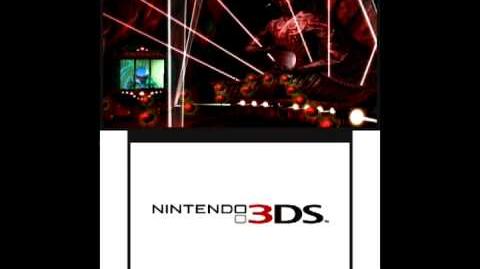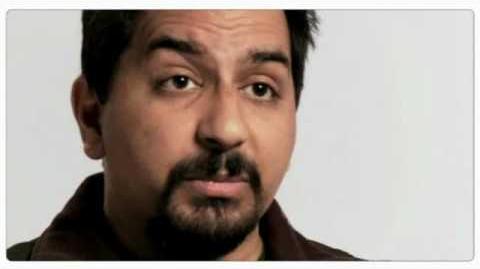 Ad blocker interference detected!
Wikia is a free-to-use site that makes money from advertising. We have a modified experience for viewers using ad blockers

Wikia is not accessible if you've made further modifications. Remove the custom ad blocker rule(s) and the page will load as expected.