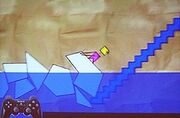 Craftsworld
was the original version of
LittleBigPlanet
.
Information
This Game had very simple line graphics and was supposed to be released in possibly Late 2006, However The Game's Graphics Were Brought Up And The Game Was Reworked into
LittleBigPlanet
which was released in 2008. 1 video showing the gameplay was originally posted in 2007.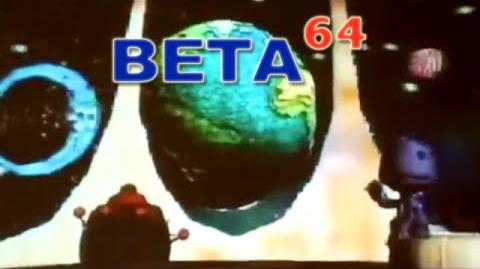 Trivia
There is concept art showing how Mr.Yellowhead Became Sackboy.
The Final Little Big Planet Game Was First Revealed At GDC 2007.
Ad blocker interference detected!
Wikia is a free-to-use site that makes money from advertising. We have a modified experience for viewers using ad blockers

Wikia is not accessible if you've made further modifications. Remove the custom ad blocker rule(s) and the page will load as expected.