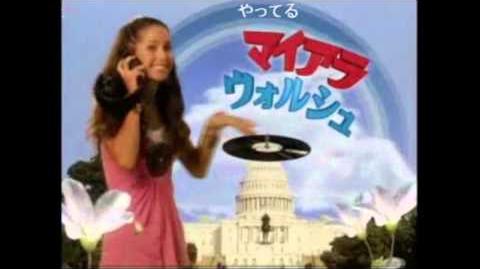 Cory in the House is a American television show, which aired on the Disney Channel from January 12, 2007 to September 13, 2008. It is a spin-off to the 2003-2007 Disney show That's So Raven.
The show is about a kid named Cory Baxter who moves from San Francisco, California to Washington, D.C. with his father, after Victor Baxter gets a new job in the White House as the official head chef.
A Japanese dub was produced, however, only the intro has surfaced on the internet.
Ad blocker interference detected!
Wikia is a free-to-use site that makes money from advertising. We have a modified experience for viewers using ad blockers

Wikia is not accessible if you've made further modifications. Remove the custom ad blocker rule(s) and the page will load as expected.