This is a lost video of Bukali Kat since it does not follow the niche of the Youtube Channel, and his channel is for entertainment purposes only, but I found at least on screen shot of this video of Bukali Kat using professional video editing, please find more of this video:
This is not a the creepypasta of Bukali Kat, it is actually a deleted or unlisted video, if you have more images of clips of this episode, please post.
This is just one clip I found, I found the video shown in an abandoned Blogger website right here.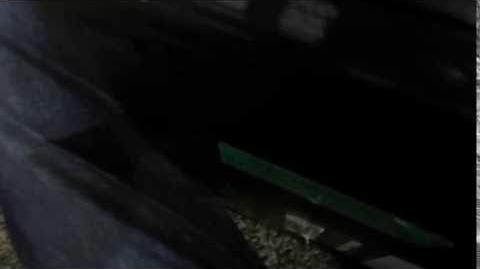 Ad blocker interference detected!
Wikia is a free-to-use site that makes money from advertising. We have a modified experience for viewers using ad blockers

Wikia is not accessible if you've made further modifications. Remove the custom ad blocker rule(s) and the page will load as expected.