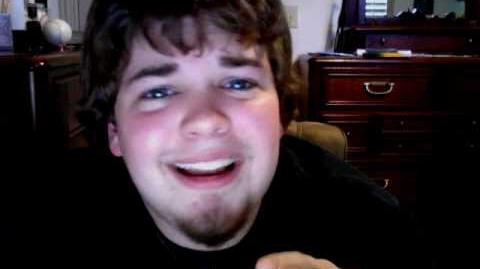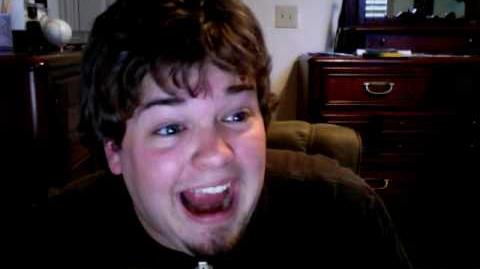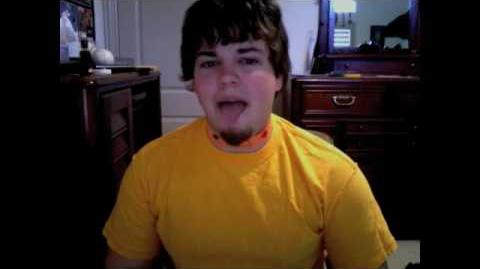 Brian Hull Is A Most Impressions Man In The Whole Wide World. In 2010, Brian Hull Uploaded To The First video & The Other Impressions. He Is The voice Of Sebastian The Crab, King Julien, Gollum, Johan, Dug, Jack Sparrow, Shrek, The Dark Knight, & Donkey. Brian Hull's Impressions Singing "Let It Go" & "Hello". He Also Impressions Of Frankenvoices And It Sounds Like The Frankenstein. & Brian Hull Has Lots Impressions Like The Lion King, the Good Dinosaur, Ice Age, The Jungle Book, & Finding Nemo. He Is Doing A Drive thru & Impressions Of The Drive Thru Like Timon, Pumbaa, Shrek, Donkey, Pooh, Lumire, Cogsworth, & Goofy, Remember Brian Hull Is A Man Who Likes The Voices? Do I? Yes! He's Been The Voice Of Tigger, Mater, Timon, Pumbaa, Steve Irwin, Shrek, Bartok, & Baloo.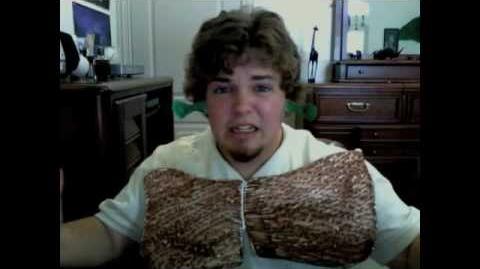 Ad blocker interference detected!
Wikia is a free-to-use site that makes money from advertising. We have a modified experience for viewers using ad blockers

Wikia is not accessible if you've made further modifications. Remove the custom ad blocker rule(s) and the page will load as expected.