Blue's Clues was an American preschool show that ran on Nick Jr. from 1996 to 2006.
A UK dub exists but only a few episodes are Available for free. The UK Dub can be found on Amazon Prime in the UK however it can only be streamed in the UK. Below a list video exists.
Other than that no other episodes are currently available
for free.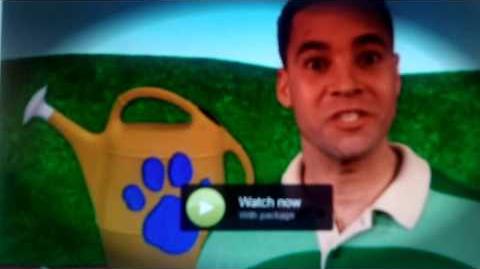 Ad blocker interference detected!
Wikia is a free-to-use site that makes money from advertising. We have a modified experience for viewers using ad blockers

Wikia is not accessible if you've made further modifications. Remove the custom ad blocker rule(s) and the page will load as expected.