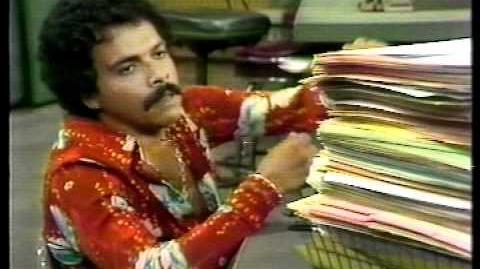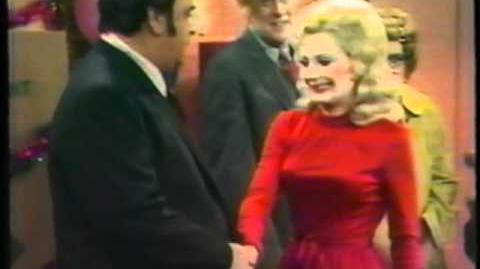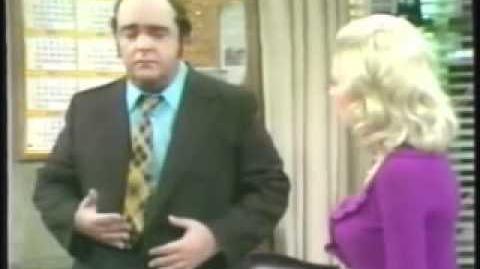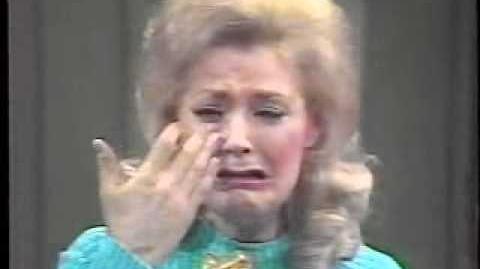 Calucci's Department is a 1973 Friday night sitcom aired on CBS. James Coco starred as Joe Calucci, supervisor of a New York unemployment office. His days are spent dealing with a variety of troubles including the squabbles between his ethnic staff, and a very eclectic group of claimants. 11 episodes were shown against NBC's smash sitcom Sanford and Son, leading to its cancellation. Hardly any of it has been seen since, save for most of the opening credits and a few clips featuring Candy Azzara as secretary Shirley Balukis.
Ad blocker interference detected!
Wikia is a free-to-use site that makes money from advertising. We have a modified experience for viewers using ad blockers

Wikia is not accessible if you've made further modifications. Remove the custom ad blocker rule(s) and the page will load as expected.