Bird Island (白鸽岛) is a 52-episode sci-fi animated series. The first volume was released on DVD in North America through Playhut Entertainment's "Chinamation" line in June 2004, in an attempt to cash in on the current anime craze.
Despite four episodes (possibly more) being dubbed, the lack of success of the Chinamation line has led to the original DVD becoming far out-of-print, and only the first episode of the English dub surviving on through YouTube.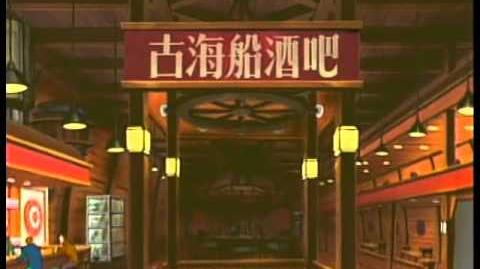 Sources of information
Ad blocker interference detected!
Wikia is a free-to-use site that makes money from advertising. We have a modified experience for viewers using ad blockers

Wikia is not accessible if you've made further modifications. Remove the custom ad blocker rule(s) and the page will load as expected.