During the early-to-mid 1970s, a new music scene in Cleveland, Ohio was flourishing. Dubbed ClePunk years later by some, this scene included bands like The Electric Eels, Mirrors, The Styrenes, Rocket From The Tombs, and Pere Ubu (who went on to critical acclaim years later). Nowadays, thanks to many compilations released by record labels such as Smog Veil, these bands have received acclaim for their ahead-of-its-time scuzzy punk sound and nutzoid noise-making. However, it appears one group, known as Bernie and the Invisibles, slipped through the cracks.
Fronted by the charismatic Bernie Joelson, the band received a fare amount of praise, notably from Pagans lead singer Mike Hudson. Although they recorded an album worth of material in the 1970s, the only track that has ever surfaced is "I Don't Know Where I Am", which is included on the 2002 Smog Veil compilation Pie and Ears: Volume 2. Some other tracks are said to be titled "Chinese Church", "PCP", "Away I Go", and "Let's Leave Tonight". Apparently, some of these songs were intended to be released as singles, but for unknown reasons never were. It's been rumored that the owner of Smog Veil owns the original recordings, but has yet to release them.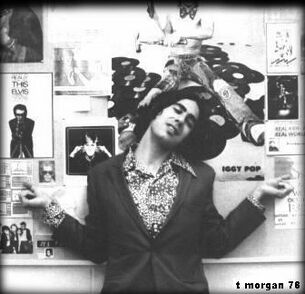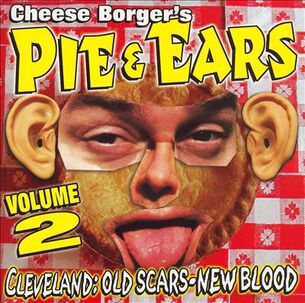 Ad blocker interference detected!
Wikia is a free-to-use site that makes money from advertising. We have a modified experience for viewers using ad blockers

Wikia is not accessible if you've made further modifications. Remove the custom ad blocker rule(s) and the page will load as expected.