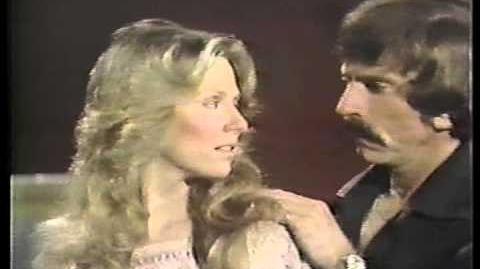 A Year at the Top is a short-lived summer replacement sitcom aired on CBS. Greg Evigan and Paul Shaffer starred as Greg & Paul, two struggling musicians who sell their souls to the son of the Devil in exchange for a year of success. The show lasted five episodes before being cancelled, and as a result actual footage is incredibly rare, with only a promo (complete with a slide for Busting Loose at the very end) available. However, Evigan and Shaffer released an album bearing the same name, containing songs performed on the show.
Ad blocker interference detected!
Wikia is a free-to-use site that makes money from advertising. We have a modified experience for viewers using ad blockers

Wikia is not accessible if you've made further modifications. Remove the custom ad blocker rule(s) and the page will load as expected.