Ariol is an animated French-Canadian TV series based on a comic strip of the same name that was produced in 2009, there are 78 episodes, and it airs daily on Unis TV. All the episodes of Ariol in French have been found. An English dub was produced too, but, only 2 episodes of the dub have resurfaced "The Zootzoots" and "The Twiddle" while the rest are lost.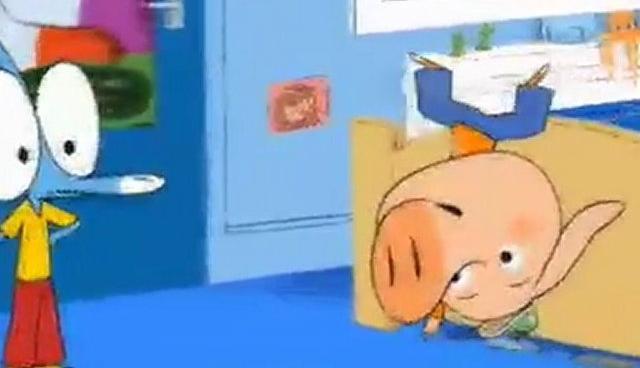 Ad blocker interference detected!
Wikia is a free-to-use site that makes money from advertising. We have a modified experience for viewers using ad blockers

Wikia is not accessible if you've made further modifications. Remove the custom ad blocker rule(s) and the page will load as expected.