Apache Yakyugun (known in English as Apache Baseball Academy) was one of Toei Animation's earliest anime, adapted from a manga that ran in the now-defunct Weekly Shonen King. It ran for 26 episodes from October 6, 1971 to March 29, 1972.
As of time of writing only three raw Japanese episodes have managed to find their way online, and no English subtitled version is known to exist, though there have been references to an old VHS fansub possibly floating around the market.
There was a complete box set released in Japan, however it had a very limited print run, to the point where eBay listings go for thousands of dollars in American currency.
Links/references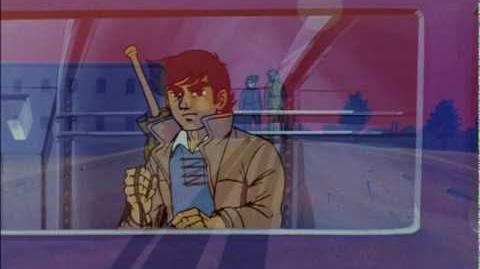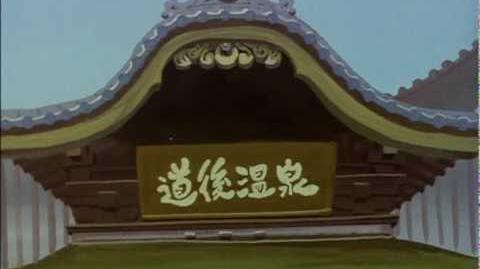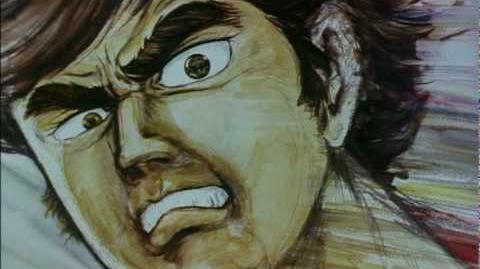 Ad blocker interference detected!
Wikia is a free-to-use site that makes money from advertising. We have a modified experience for viewers using ad blockers

Wikia is not accessible if you've made further modifications. Remove the custom ad blocker rule(s) and the page will load as expected.