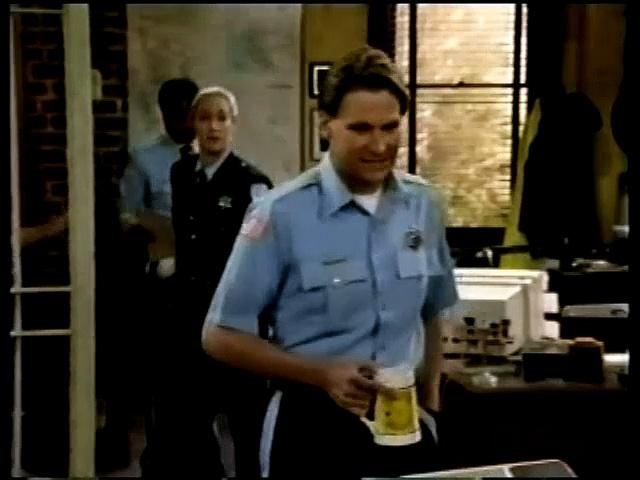 Acting Sheriff is a failed 1991 TV pilot intended for CBS. It stared Robert Goulet as B-movie actor Brent McCord, who becomes sheriff of a small Northern California town. However, with what little actual knowledge of being a sheriff he has, he actually lets a prisoner escape (said prisoner is later captured). CBS said no, instead opting to pick up another season of William Conrad's Jake and the Fatman, although it did air on August 17, 1991. Clips were shown on The Best TV Shows That Never Were! in 2004, and the complete pilot has surfaced on Dailymotion in 2016, 25 years after its only airing.
Ad blocker interference detected!
Wikia is a free-to-use site that makes money from advertising. We have a modified experience for viewers using ad blockers

Wikia is not accessible if you've made further modifications. Remove the custom ad blocker rule(s) and the page will load as expected.